Every year I try to do at least one outdoor group boudoir shoot.  With Halloween around the corner we decided to go with a themed shoot.  These six gorgeous ladies came up with the idea of doing a Viking Shoot.   They wanted to show how badass women can be when they put their minds to it.  Nothing is sexier than a strong, confident and badass woman.
Using the tv shows Viking and The 100 as their inspiration these women set to figuring out what they would wear.  Some came makeup ready.  Others helped each other out with their looks.  What a joy it was to see these women supporting each other and helping one another.   Wow, I think these beautiful woman knocked it out of the park.  They look beautiful, they look amazing and they look so badass.
What a fun shoot!   Enjoy taking a look at just a small portion of the photos from this shoot.  Each and every one of these women did an amazing job.  They are all unique, beautiful and strong women.  Thank you for being part of this Viking Shoot.  You ladies rocked it!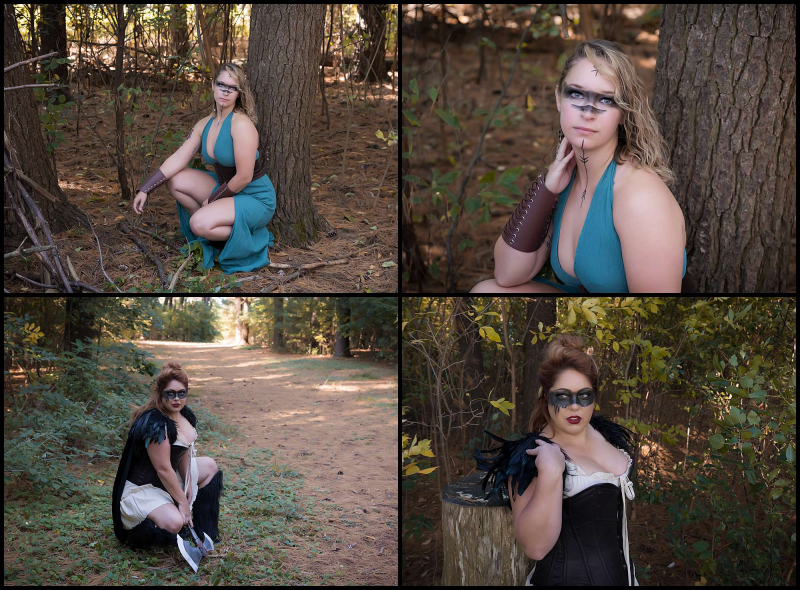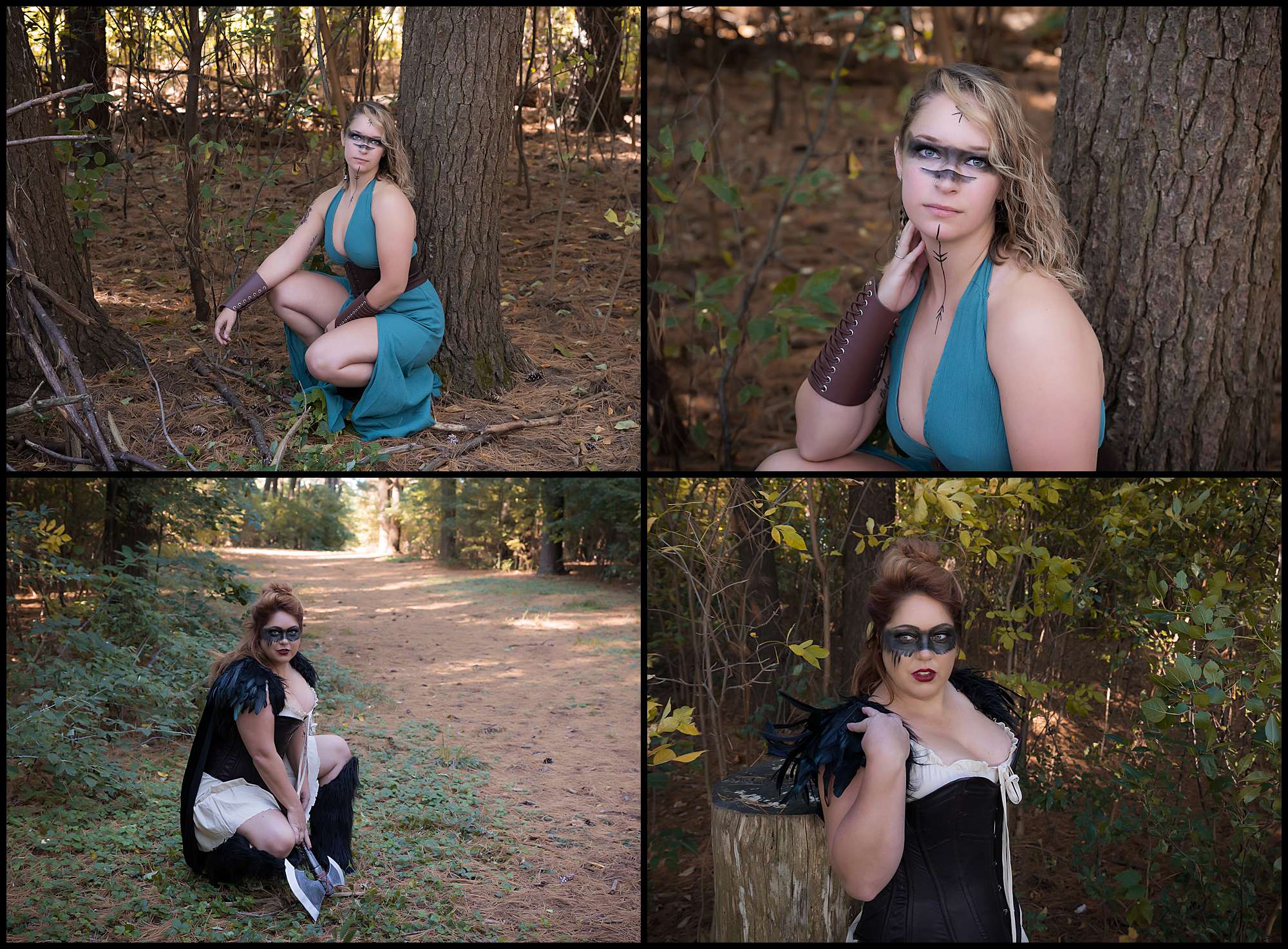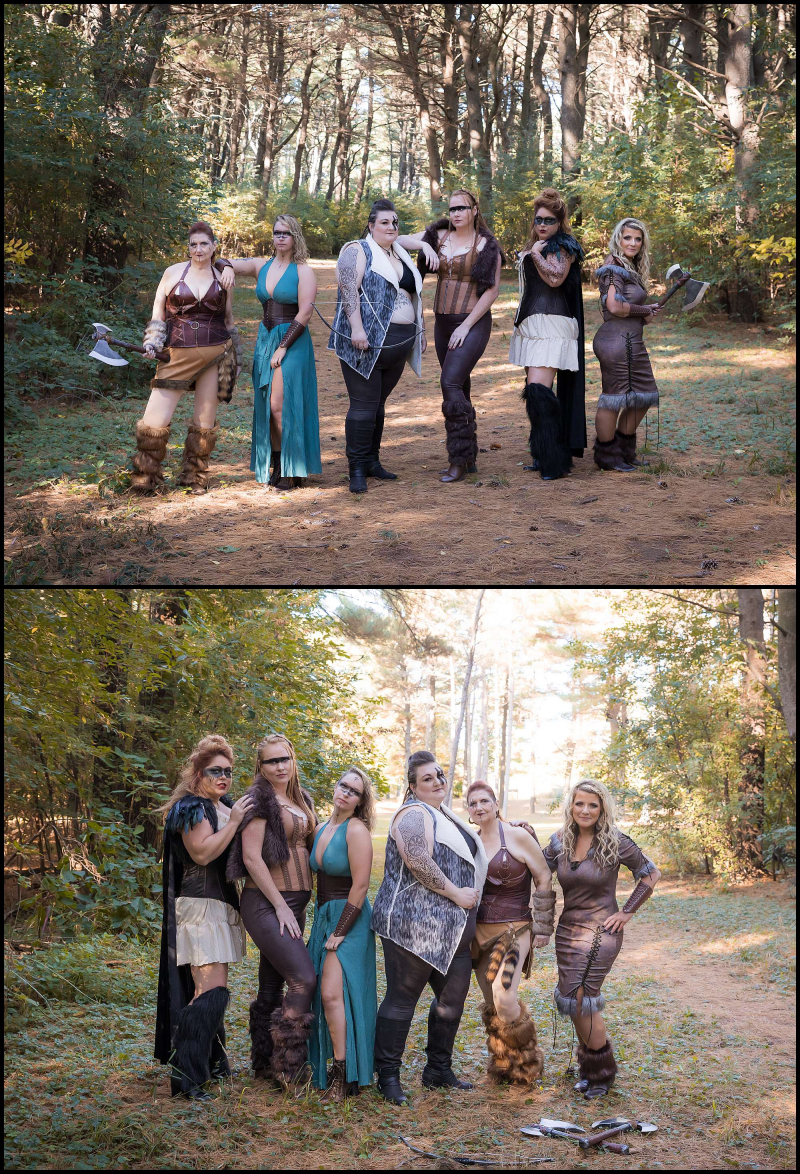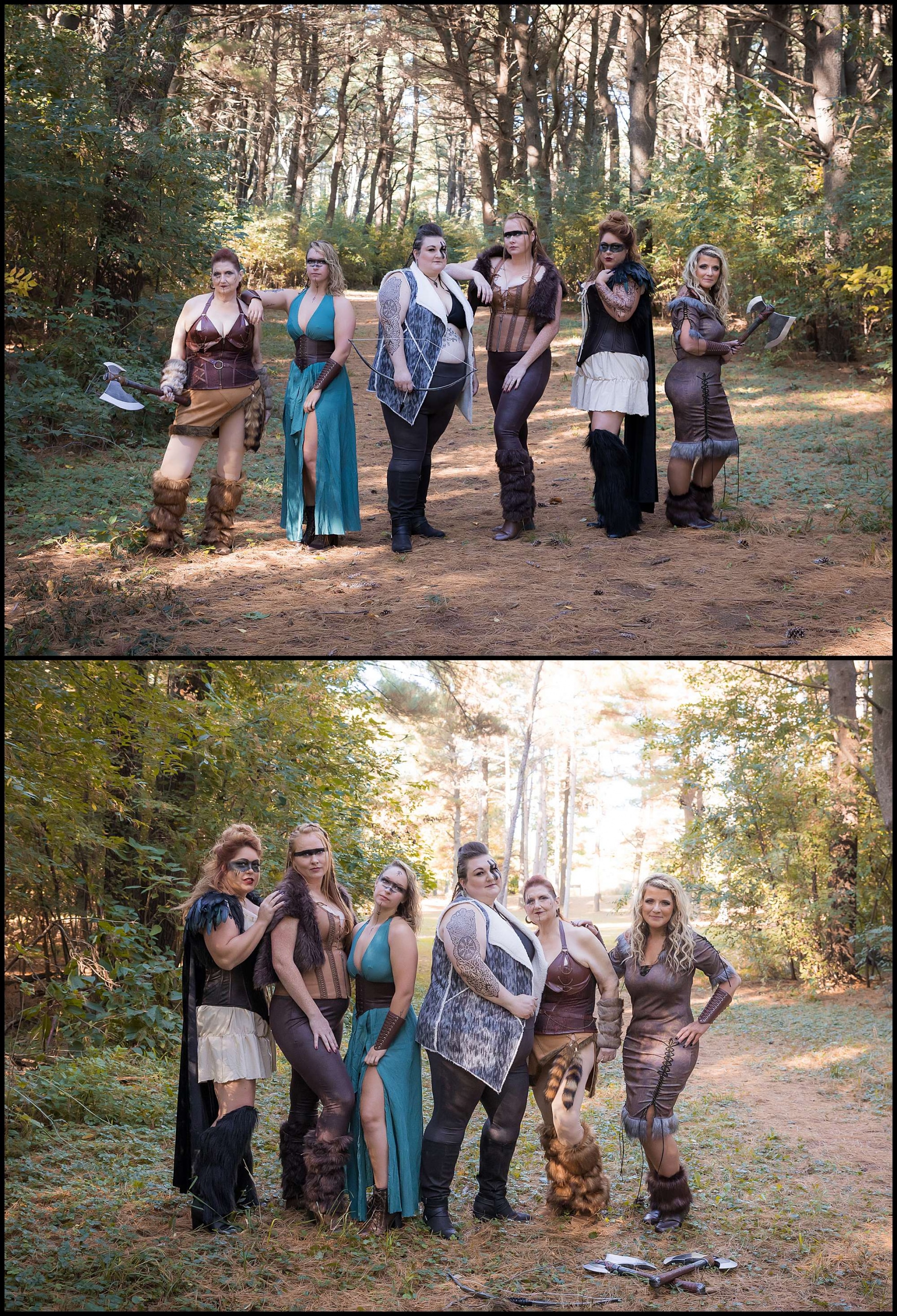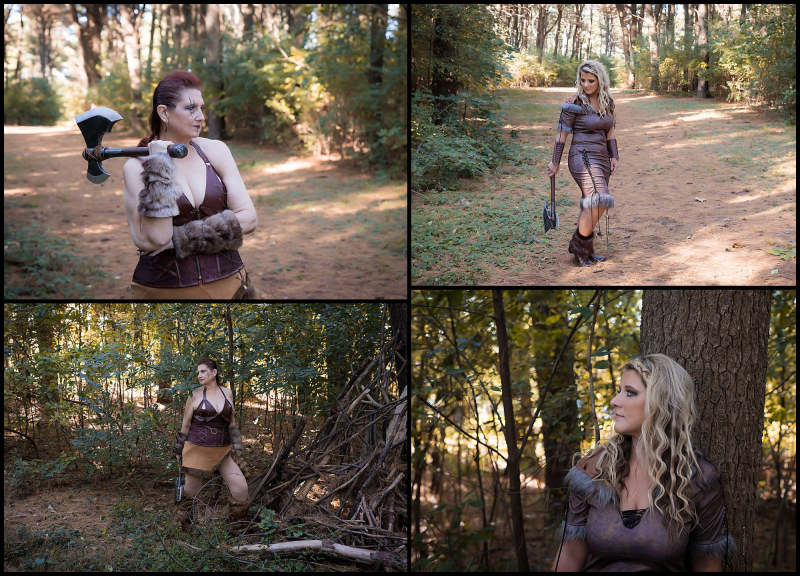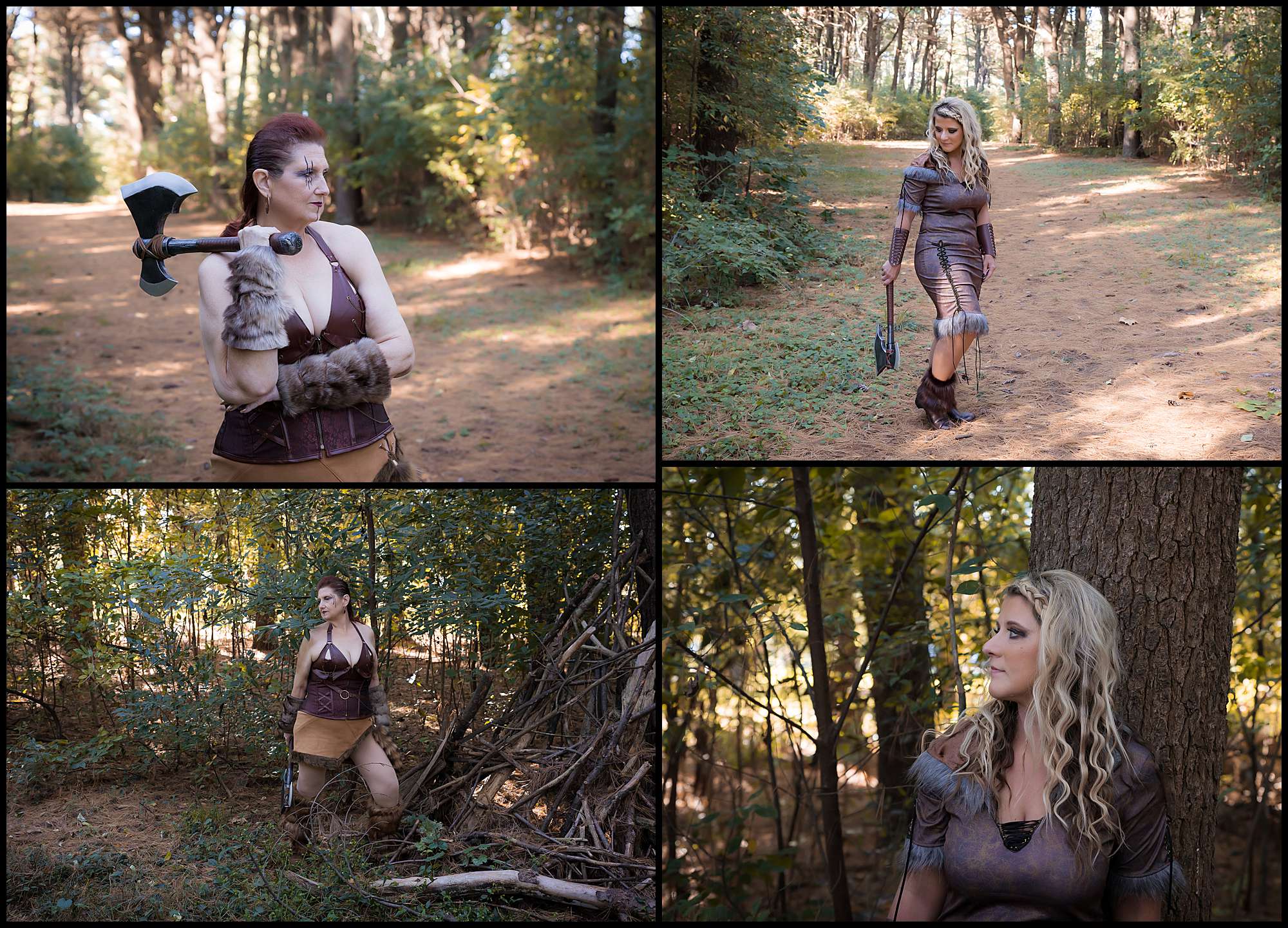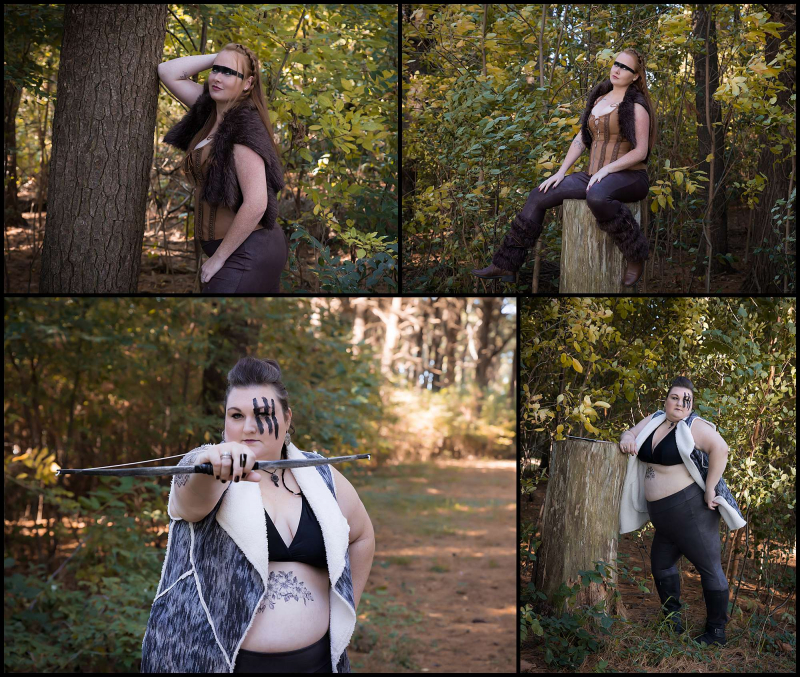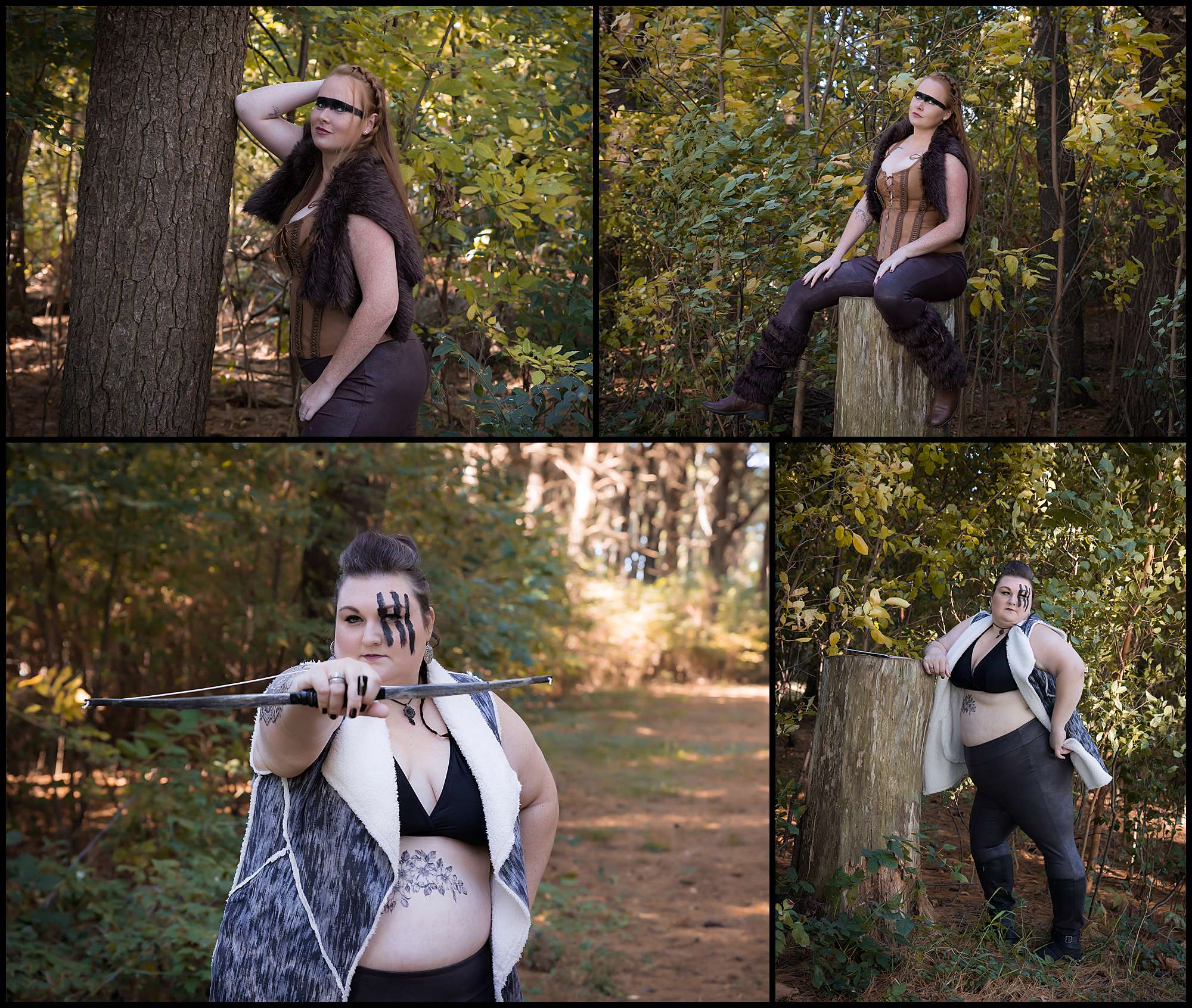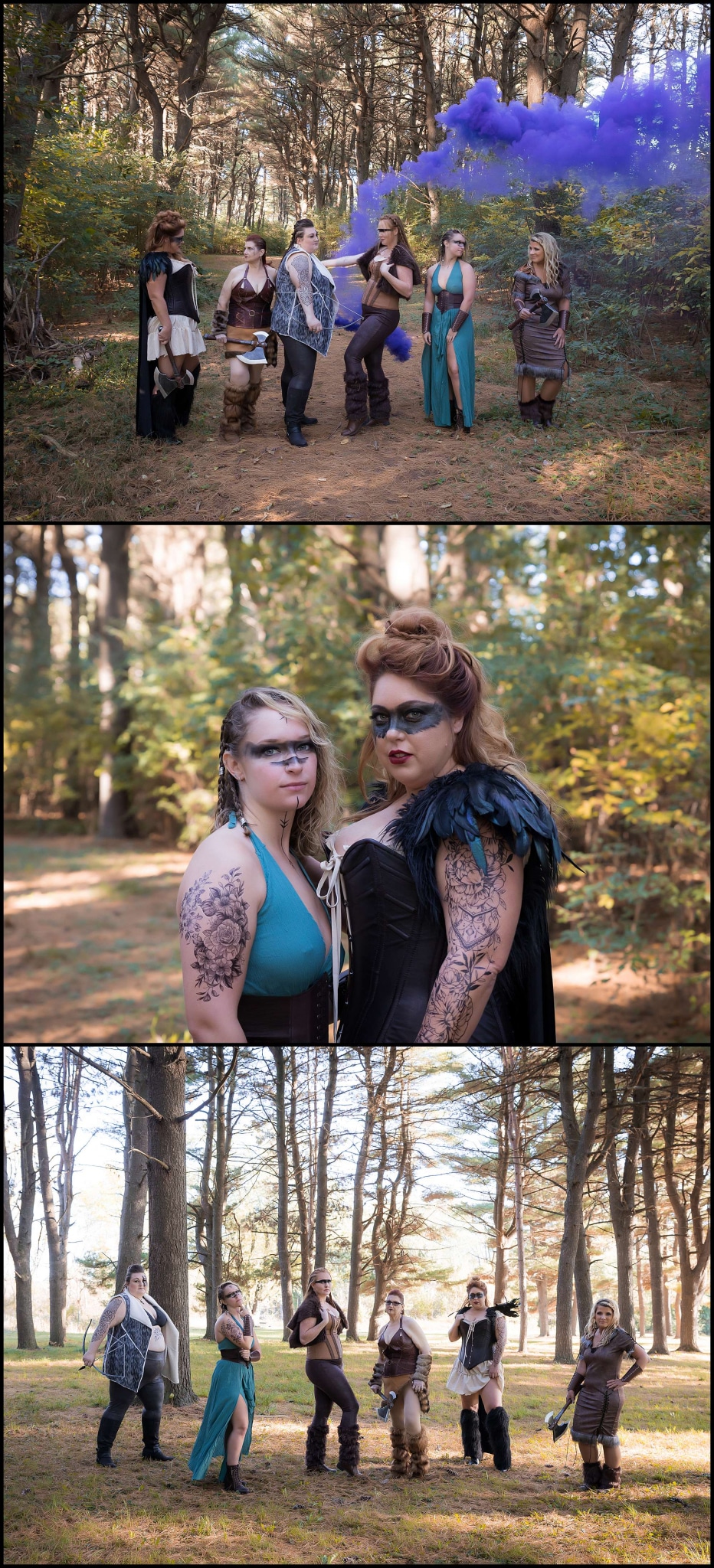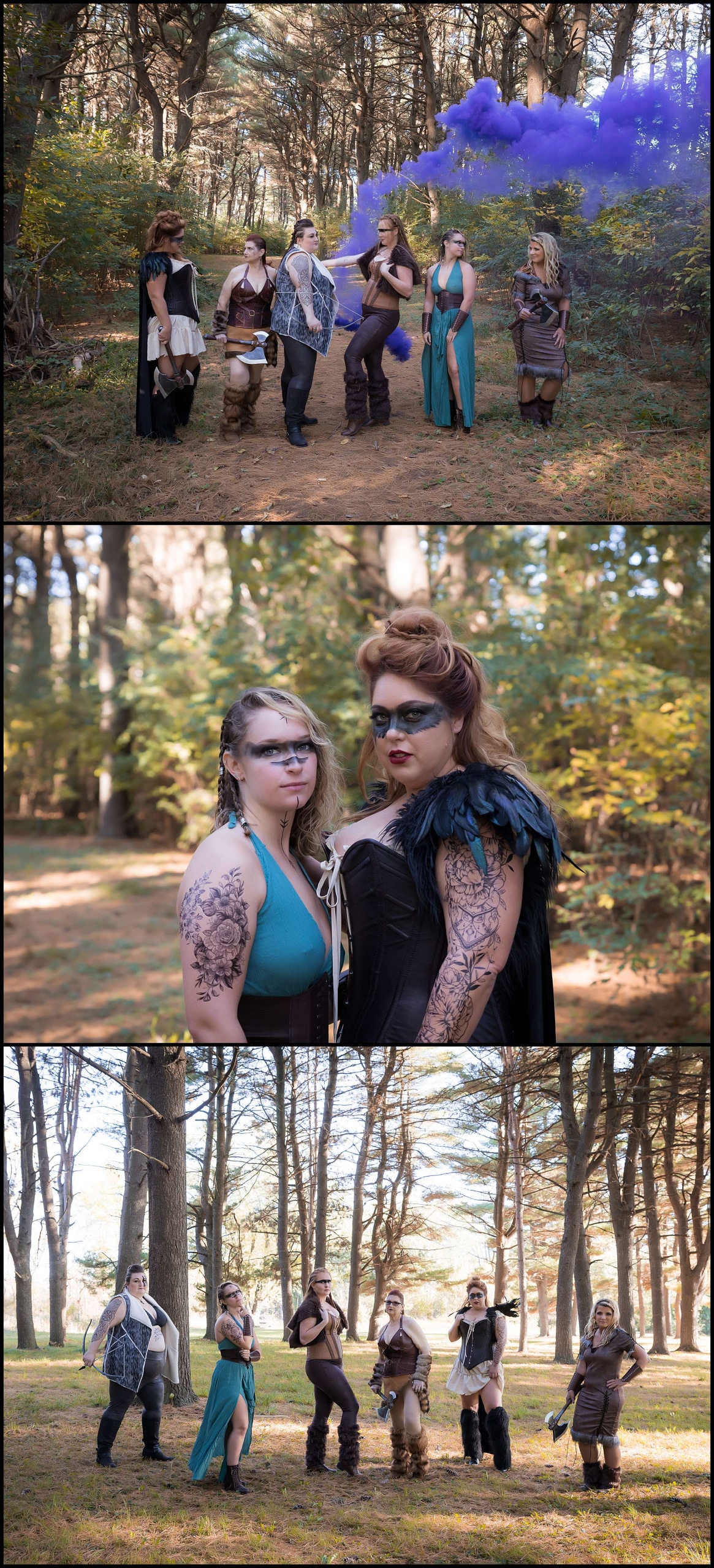 Want to see more of these beautiful ladies?  Click HERE to see their indoor group shoot from earlier in the year.